Registrations Are Now Open To Join Venture Alliances
Participants can now submit their application to join the Venture Alliances industry-academia matchmaking and collaboration platform. Register today and be among the first to participate in the Entrepreneurial Residency Programme®. The call closes on 10th January 2023. (Hurry up! Spots are limited to 20 academic and 20 business participants.)
PhD students, post-doctoral fellows and early-career researchers; 
Established researchers & Principal Investigators of EIC, EIT, ERC and FET funded projects.
Want to find a commercial application or use case for a new, early-stage technology;
Have an idea that can make a difference to the world and need an industry R&D collaborator to develop it further;
Do not have a fixed project in mind but would like to gain hands-on entrepreneurial experience for career development.
Innovation-focused businesses
Entrepreneurs, startups & scaleups with a research-based offering 
Small and medium sized enterprises
Intrapreneurs within large companies
Working on a new idea, product or service offering and need an academic R&D collaborator to develop it further;
Looking to innovate, pivot, scale, or digitally transform workflows, products and/or processes within the business;
Looking to make current business practices more environmentally sustainable.
What does the program entail?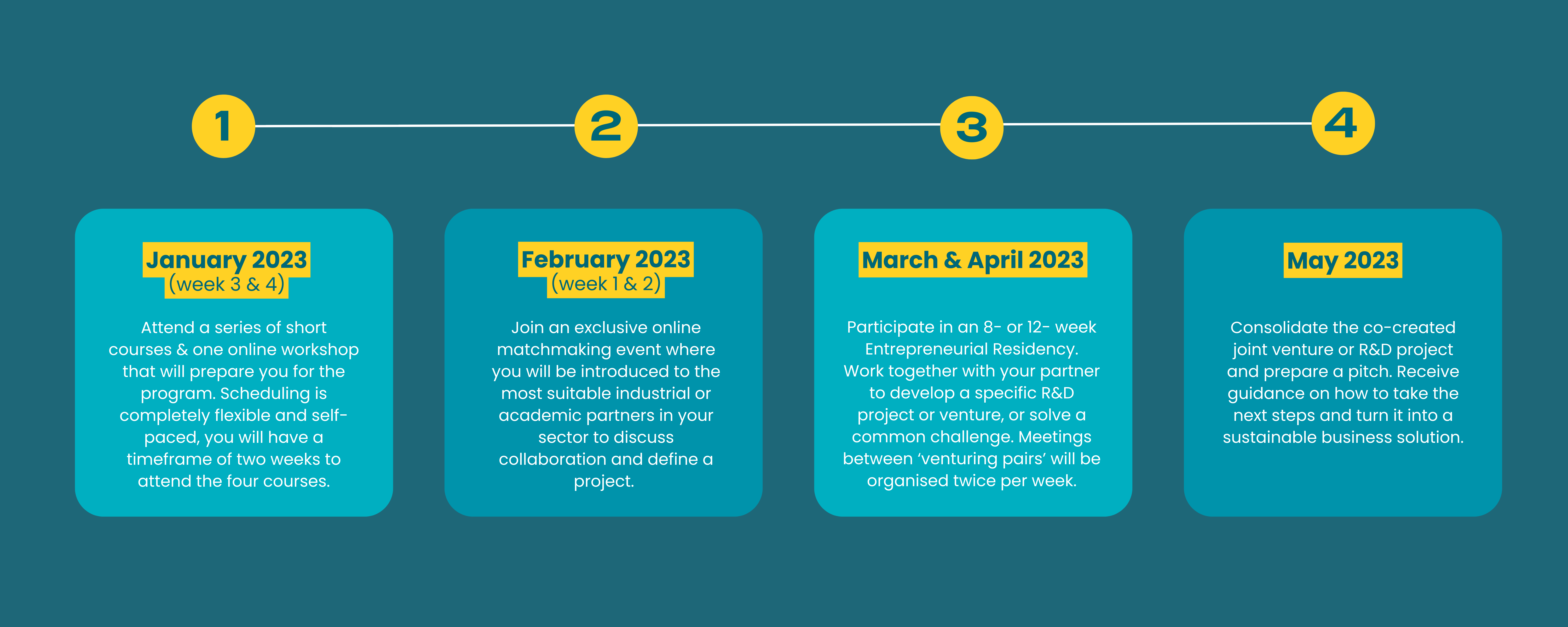 What do I gain by joining?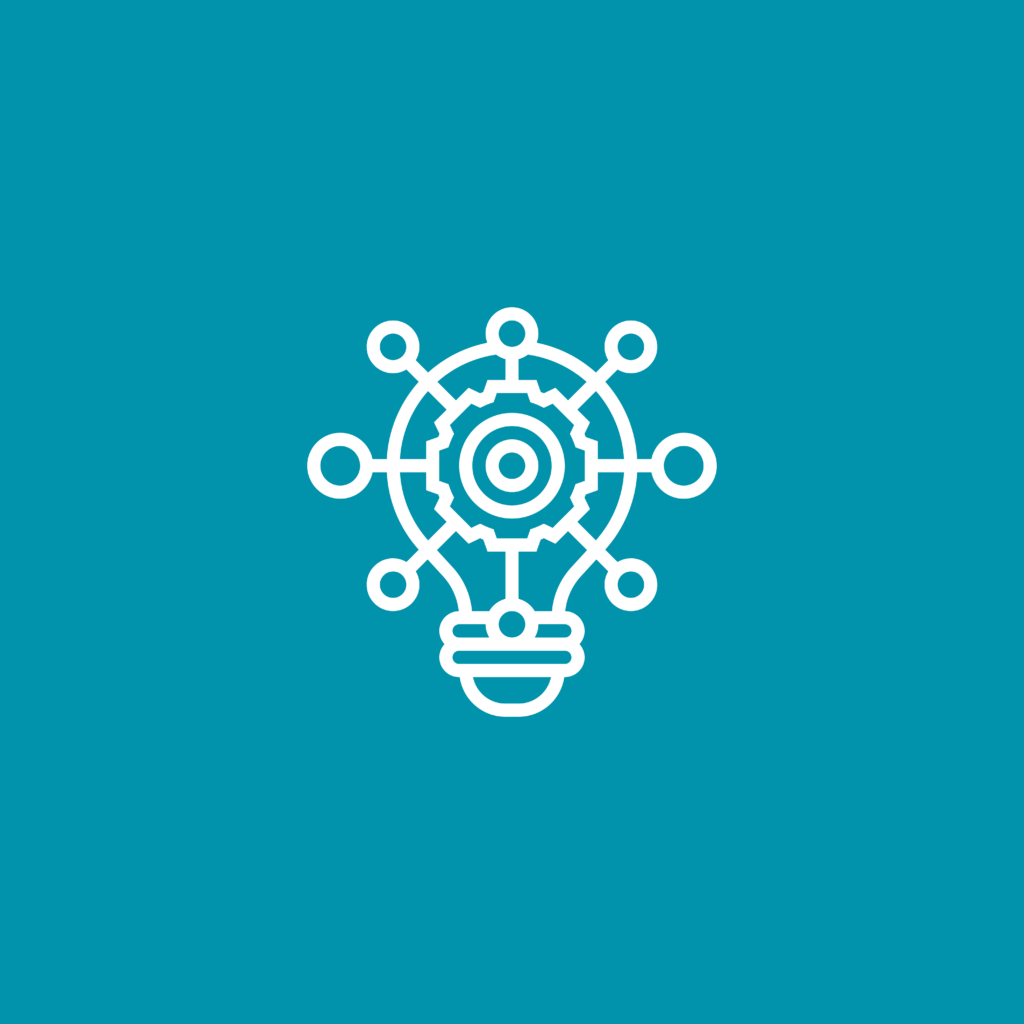 FOR ACADEMIC INNOVATORS
You will be matched with a relevant industrial partner, allowing you to:

Find a market need or use case for your early-stage technology
Establish an R&D project with industry to bring your innovation quicker (and more successfully) to the market

Unique opportunity to enhance your entrepreneurial competencies for career development, through:

Specialised training on business aspects of innovation commercialisation from expert mentors (e.g. company management, financial literacy, private funding, IPR and regulatory aspects)
Hands-on experience working with industry

Pitch your innovation, project or venture to a board of experts and receive their feedback.
Receive guidance and support on identifying suitable public or hybrid funding and submitting a proposal for such funding as part of a consortium with industry.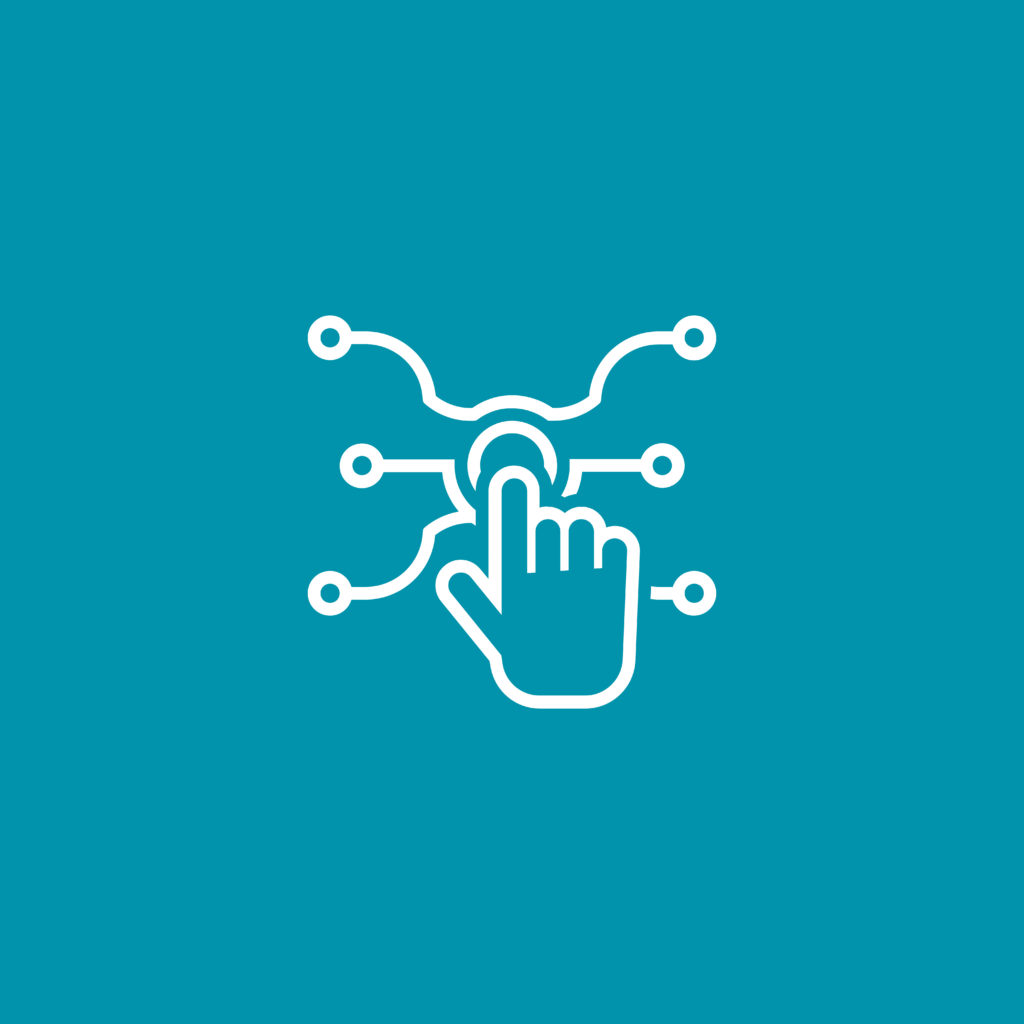 FOR BUSINESSES AND ENTREPRENEURS
You will gain access to cutting edge technologies from the academic world to:

Improve your current offering by developing new, highly innovative product features or product line extensions
Digitally transform workflows and processes within the enterprise, improving efficiency
Make current processes and systems more environmentally sustainable, enhancing corporate social responsibility and adhering better to regulations.

Enhance your personal competencies in research-based innovation commercialisation and keep up to grips with what is happening in the academic world within your area of business interest.
Gain an opportunity to form part of a R&D&I consortium eligible for public or hybrid funding to develop and realise a project with academia (e.g. EIC, ERC, FET, EIT) – and receive guidance on identifying suitable grants and submitting a funding proposal 
Pitch your innovation, project or venture to a board of independent experts & investors and receive their feedback.
Got any more questions? We've provided answers to the most common queries here. In case we have not addressed your question, please contact us today and one of our consortium partners will get in touch with you shortly.