Creating joint ventures between 100 researchers and businesses
If you are an academic with a promising new technology, or a business seeking innovation, talk to us – we want to support you!
Register your interest now!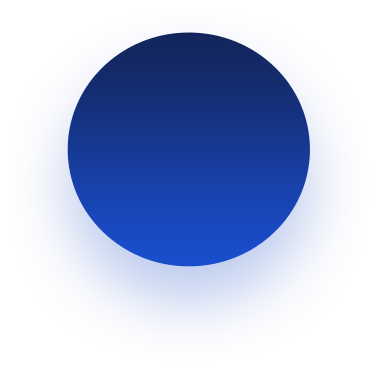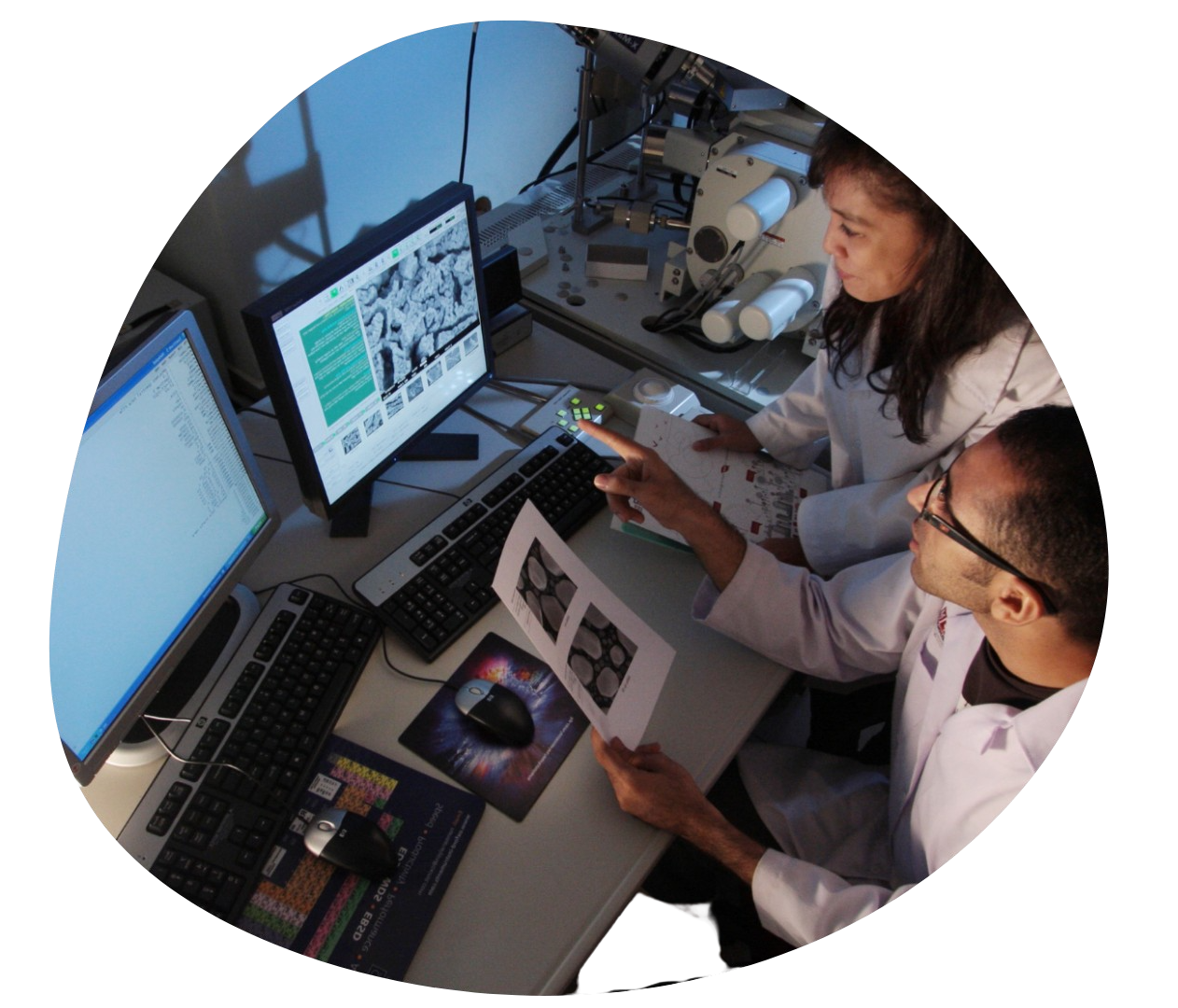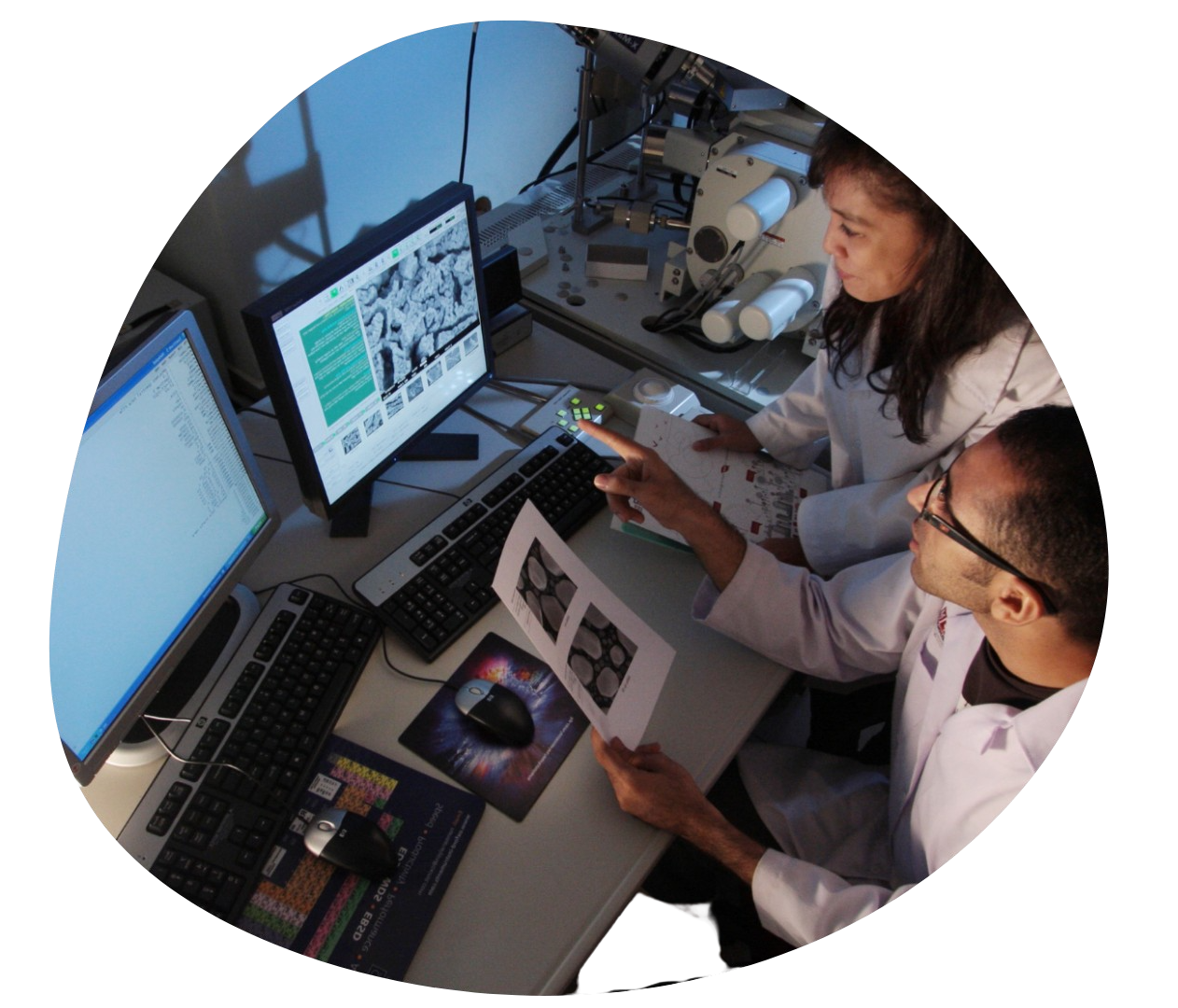 Academic Researchers with
promising innovations that could make an impact to the world
early-stage ideas that could be developed into a commercialisable innovation
Entrepreneurs and businesses looking into
access state-of-the art technologies and new business initiatives
develop sustainable and green solutions, enhancing corporate social responsibility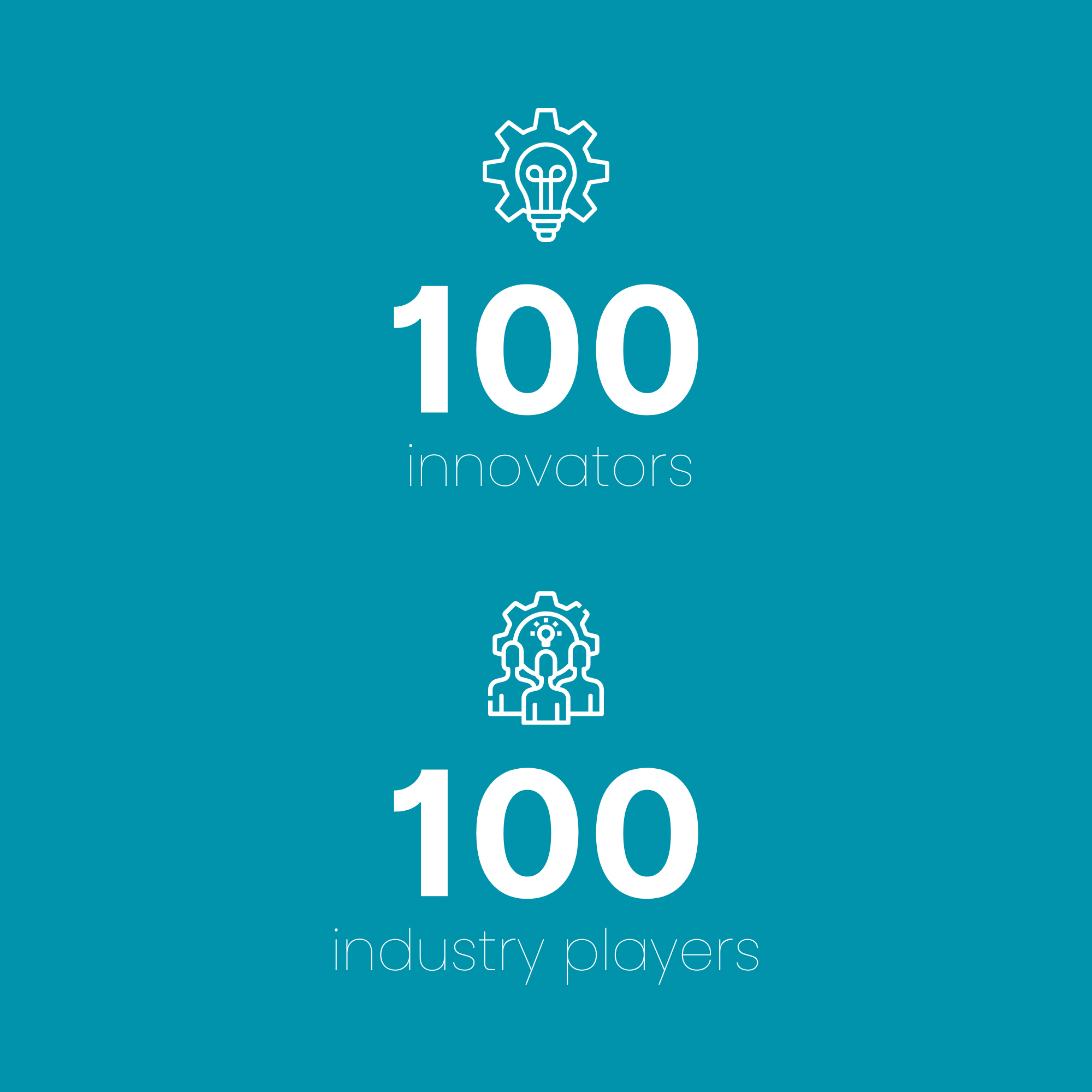 What is Venture Alliances?
Venture Alliances is a platform that matches academic innovators with industry enterprises to enable the effective commercialisation of research-based innovations. This initiative is part of the ENVISIONAlliances project, where European universities and SMEs are working together to pair 100 innovators with 100 industry players and foster the creation of sustainable business ventures between them.
The ultimate goal is the creation of joint ventures by forming alliances between academic researchers and industry. This will be a driving force to bring innovations from European laboratories quicker to the market, while simultaneously addressing big technology and sustainability challenges. This will stimulate the next generation of high-tech products and services for society, in the high-impact sectors of green and environmental technology, ICT, robotics, nanotechnology, medical and health.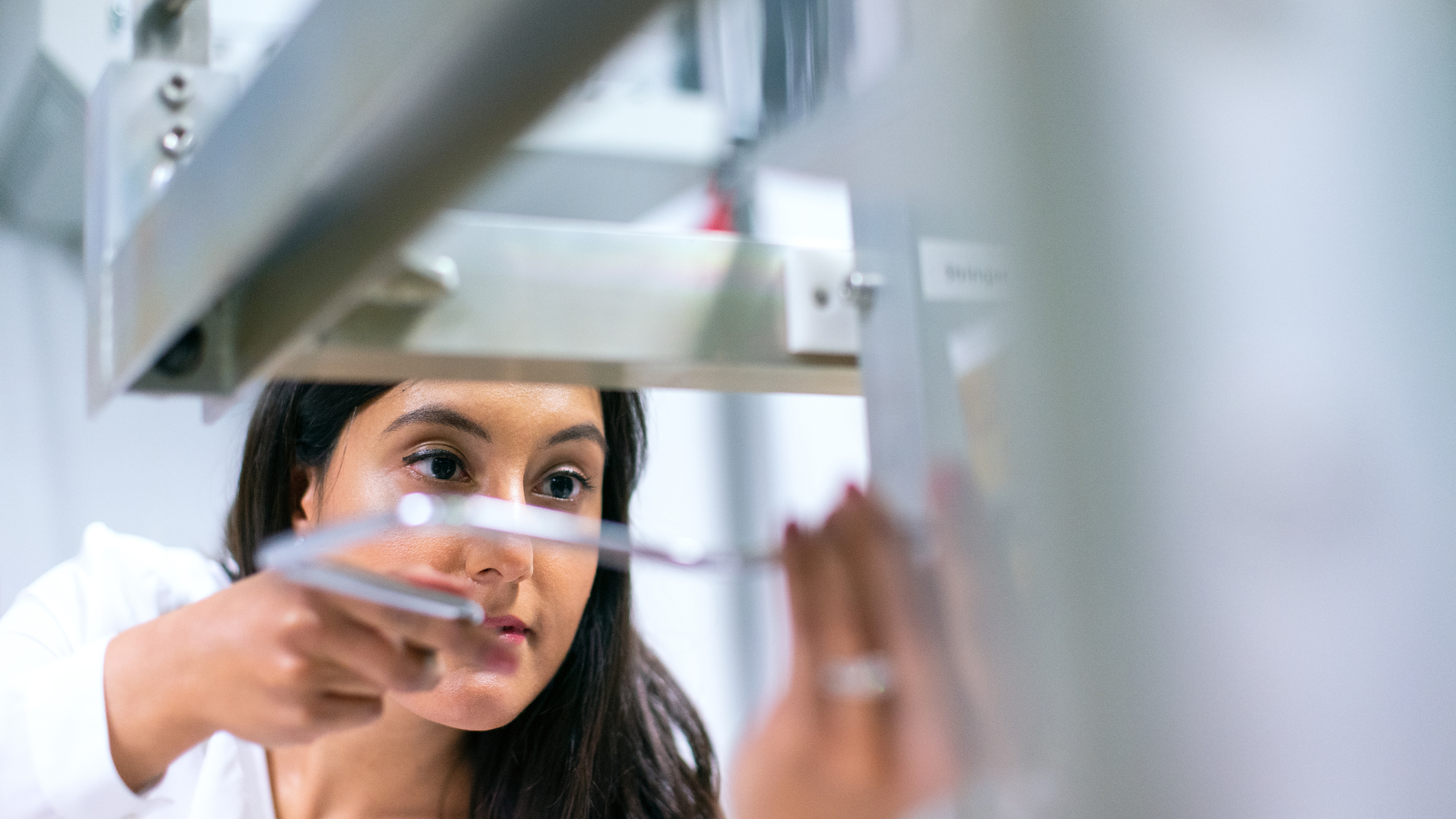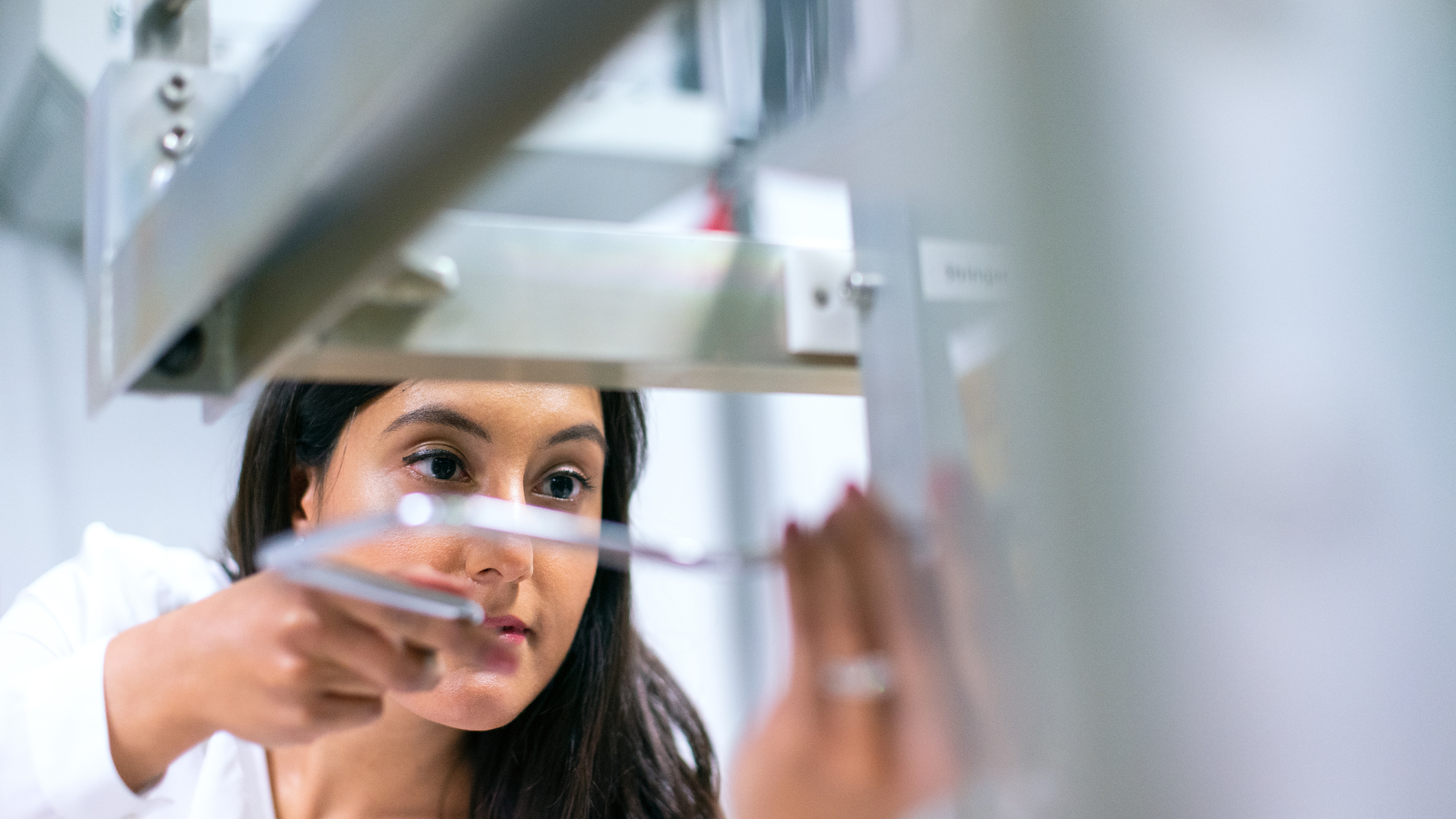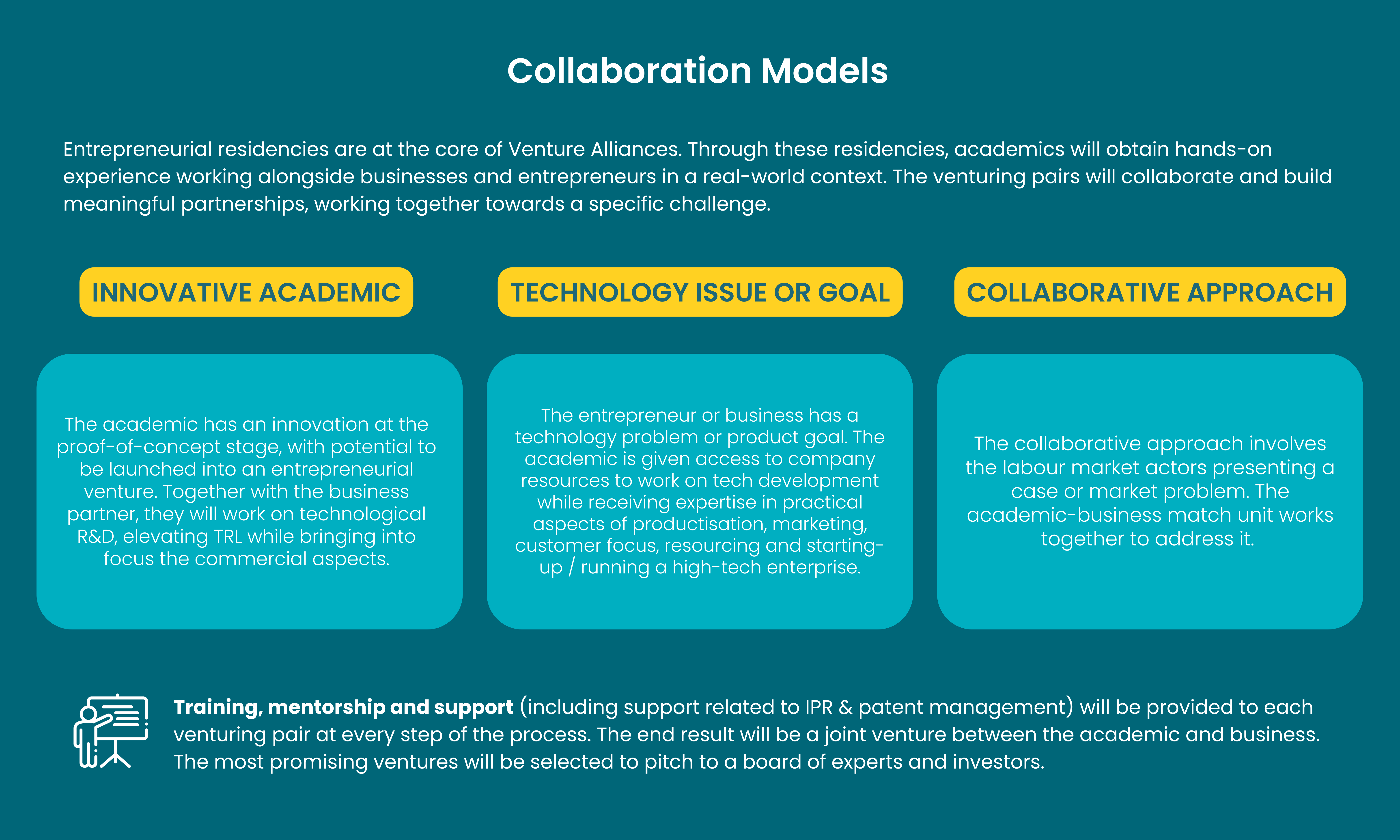 The pilot phase of the Entrepreneurial Residency Programme has been launched in January 2023. This started with a matchmaking event to connect eligible researchers & academics with businesses, innovators and entrepreneurs in their sector, establishing the first 20 residencies.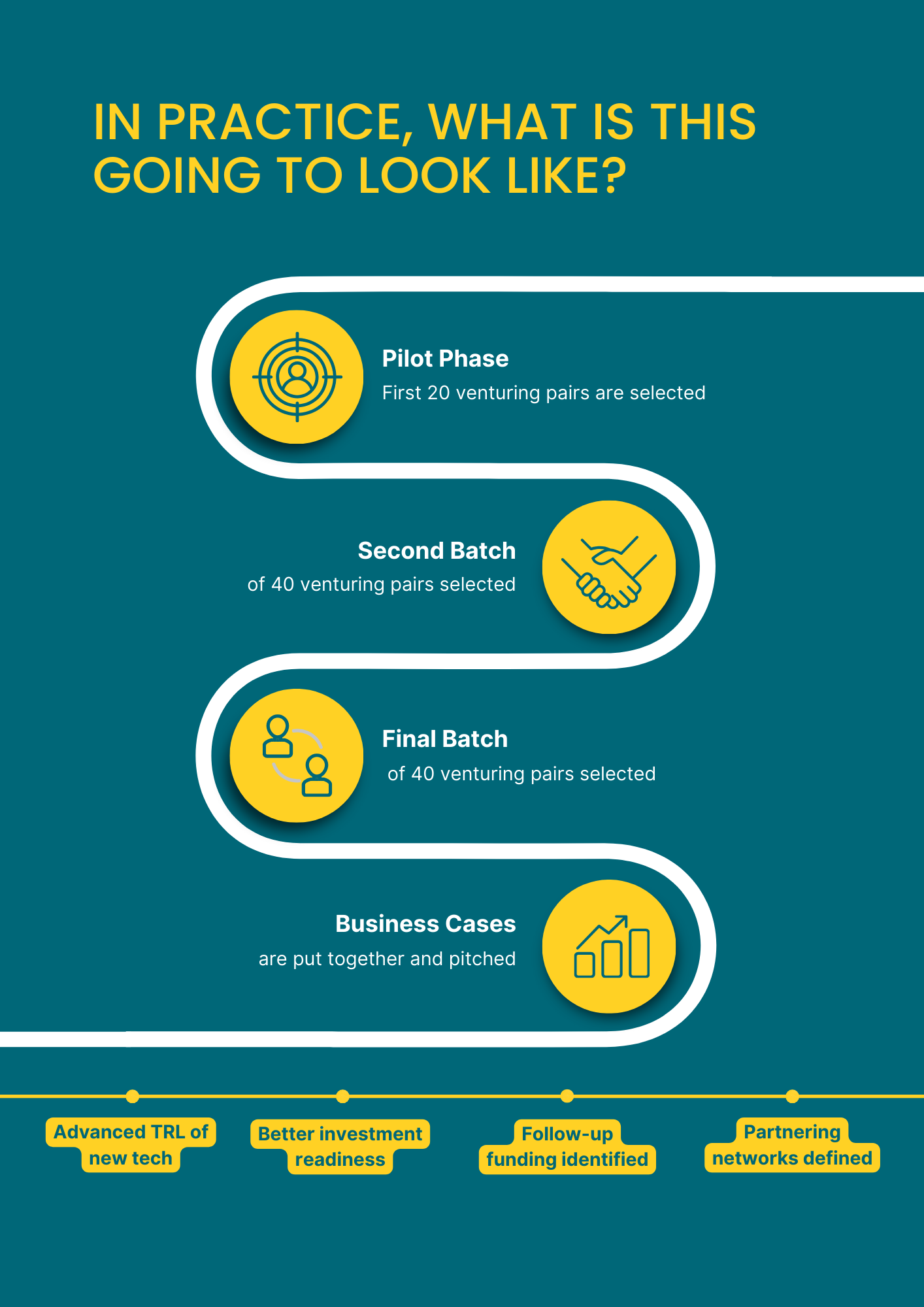 Interested in being part of the 100?
Disclaimer: By submitting this form I consent that I want to receive news and updates about the Venture Alliances platform and the ENVISIONAlliances project